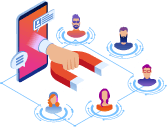 Website Visitors
RafflePress helps you capture
visitor's attention with attractive
giveaways … and what happens next is AMAZING.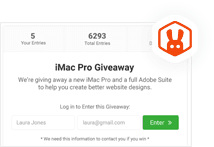 Enter Giveaway
Website visitors must use their email to enter the giveaway.
Benefit: Grow Your Email List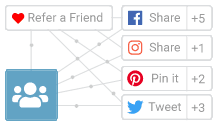 Viral Sharing
Visitors are incentivized to share the
giveaway to earn entries.
Benefit: Increased Engagement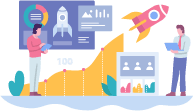 Supercharged Growth
Word-of-mouth advertising helps you get more traffic, FASTER!
Benefit:More Sales + Revenue